We Help Non-Profits Thrive
We believe that the work of non-profits is of vital importance to the world and so our own mission is to build software which supports that work. We work to design and build solutions that are easy to set up and simple to use, yet rich in functionality and with a low cost of ownership.
A Fresh Approach
Association management software has been around for many years, and many of the incumbent providers are still building on old technology that is inflexible, difficult to upgrade, costly and time consuming to setup. At Your People we have developed our solution from the ground up, using the best and latest available technology. This approach ensures rapid implementation, flexibility, stability, security, ease of use, and low cost of ownership. Combined with our dedicated hands on support from day one, it makes for a refreshing approach to software delivery.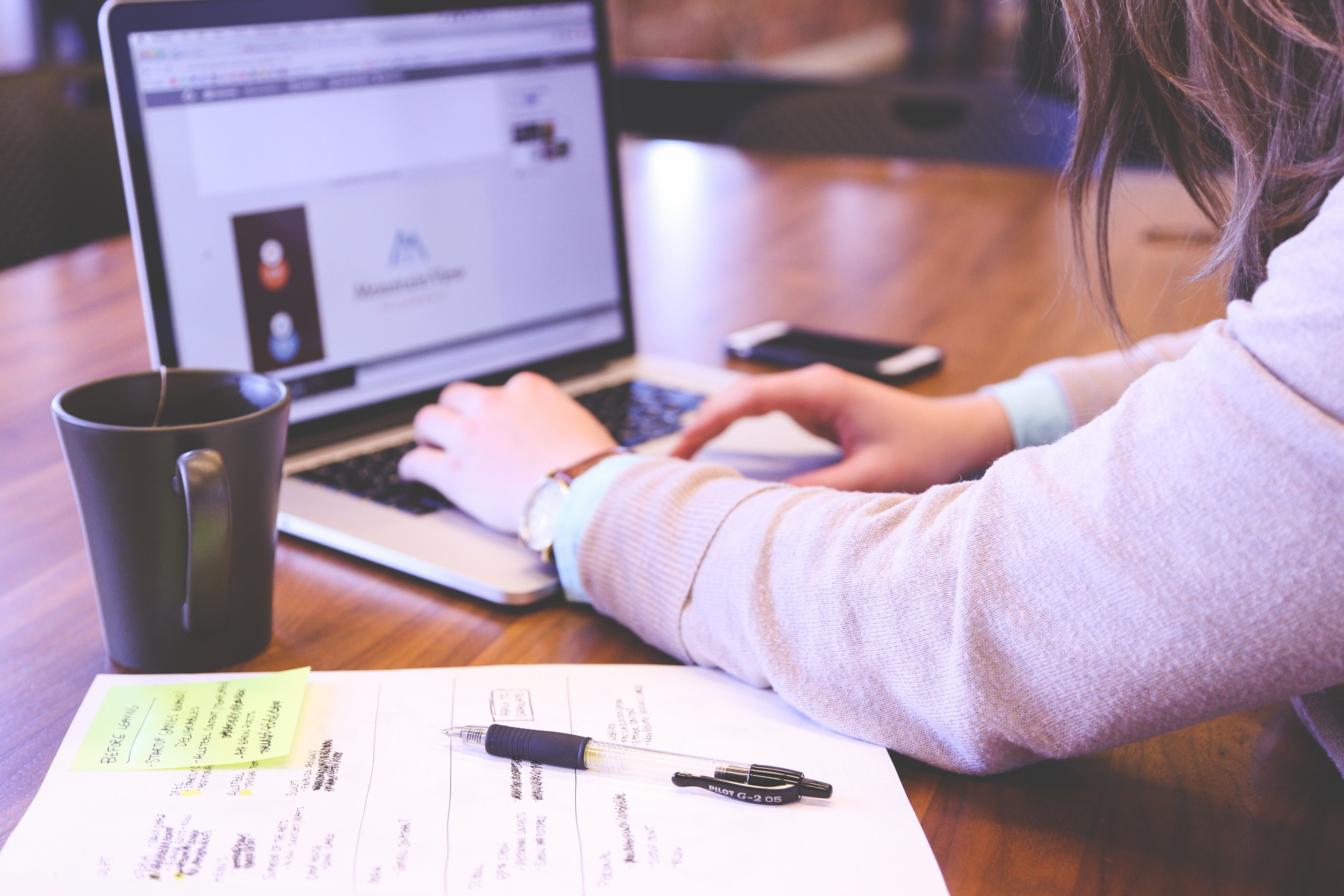 Customer Satisfaction Is Our Mission
When a new client joins Your People, we want them to be a client for many years. When you partner with Your People you can be assured that not only will you receive a solution that meets your needs, but you will also be backed by a team that's committed to your organisation's long-term success.
With support staff in the UK, Europe and USA, we are well positioned to support your organisation wherever you are located.
Get in touch now to have a chat or book a personalised demo.